Location of Fingerprinting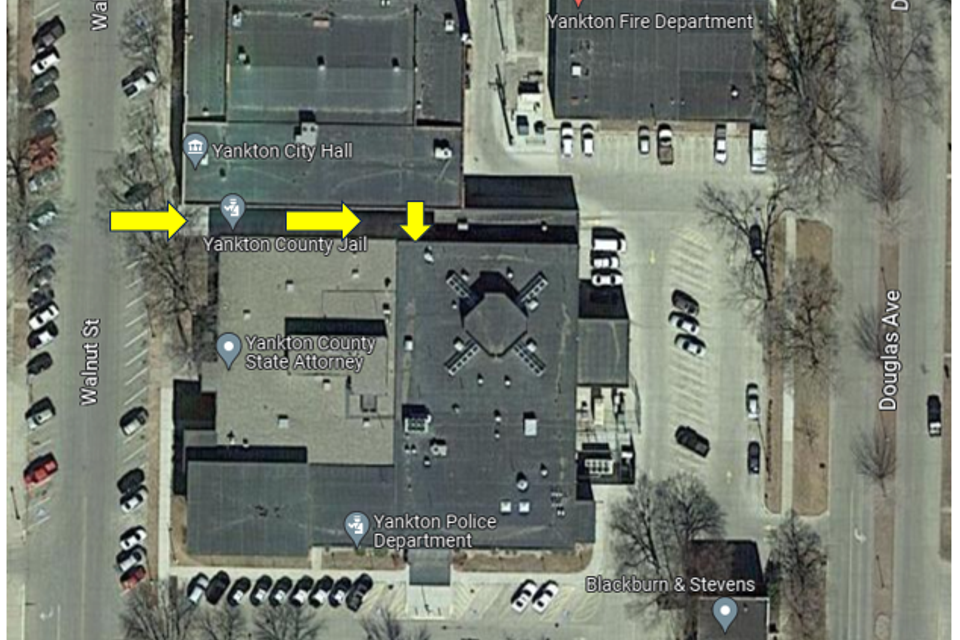 Fingerprinting is conducted on the following days and times. We do not make appointments for fingerprints as it is on a first come first serve basis.

Fingerprints are done on the following days:
Monday......7PM to 9PM
Friday..........7PM to 9PM
Saturday.....1PM to 3PM
The people requesting prints should not fill out the fingerprint cards they bring with them. We do the fingerprints on a print machine that fills in the information as it is printing the cards.

The cost for prints is $15.00 per set of 2 cards. This can be cash or check, if you have cash it must be exact change. Make Checks payable to, Yankton County Sheriff. We also accept vouchers from business's that have been approved.