Committed to protect the lives, property and rights of all people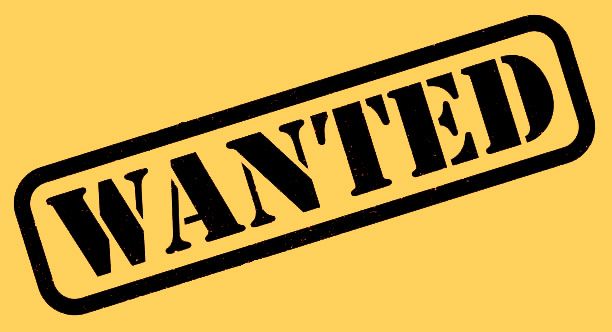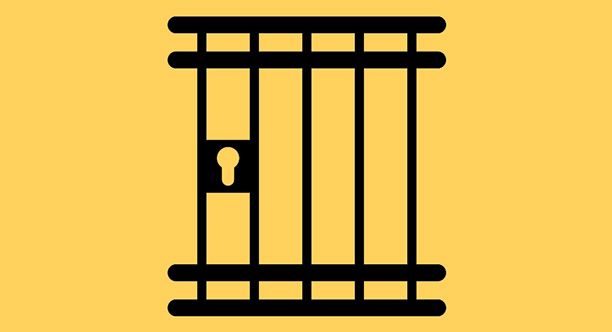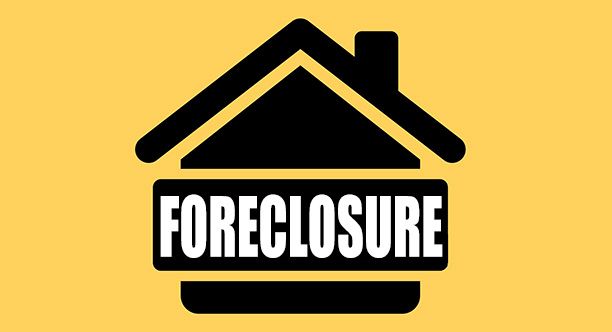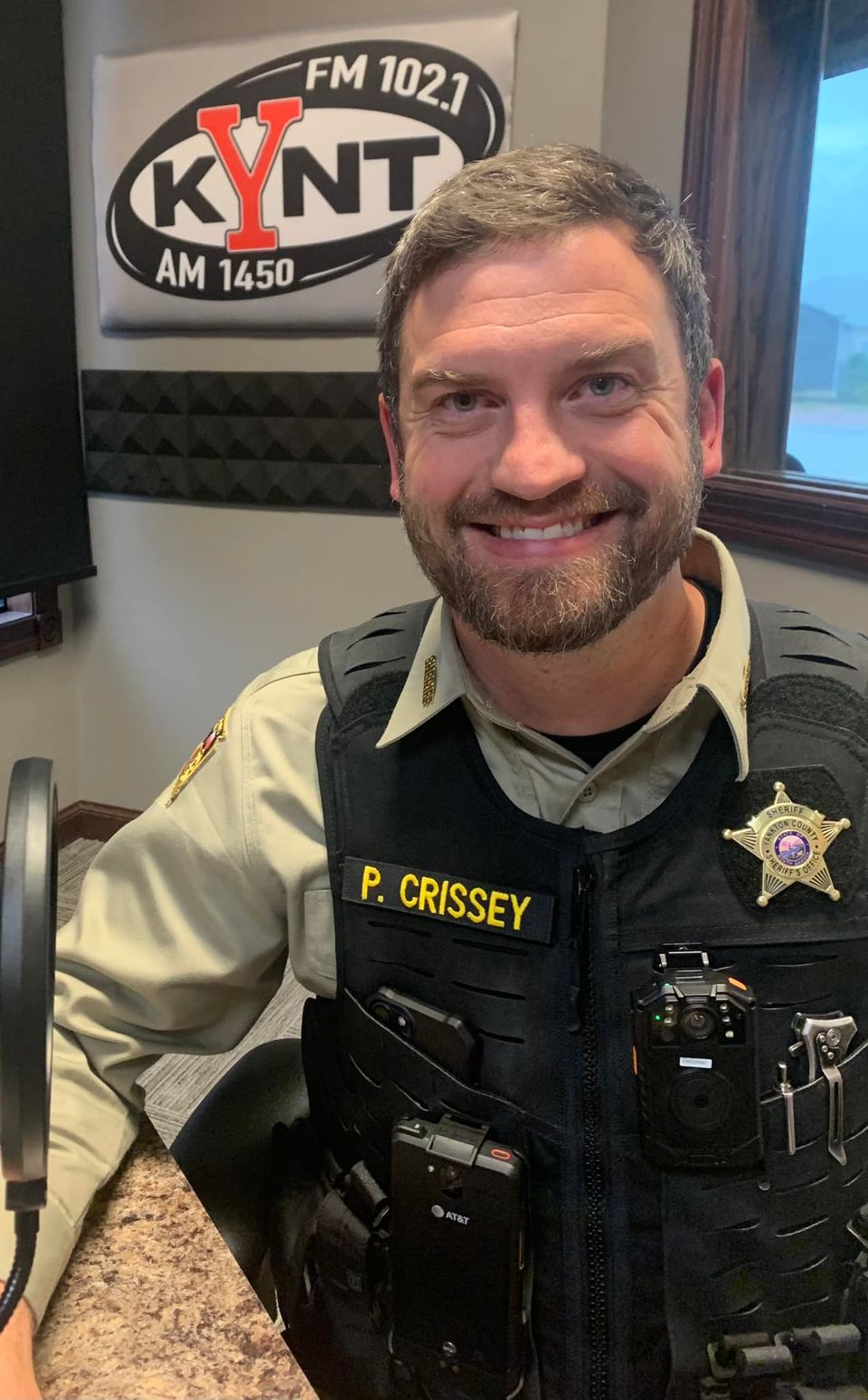 PRESTON CRISSEY, YANKTON COUNTY SHERIFF

 
Thank you for visiting the Yankton County Sheriff's Office Website. The office of the Sheriff has many duties as required by state statute.

"The Sheriff shall keep and preserve the peace within his county, for which purpose he is empowered to call to his aid such persons or power of his county as he may deem necessary. He must pursue and apprehend all felons, and must execute all writs, warrants, and other process from any court or magistrate which shall be directed to him by legal authority" SDCL 7-12-1

The office of the Sheriff also has the responsibility for the administration and operation of the Yankton County Jail. The Yankton County Jail has a capacity of housing 120 inmates. The Sheriff's Office is also responsible for the safe transport of Yankton county prisoners to and from any jurisdiction in the state by court order and for returning felony suspects that may be extradited from anywhere in the United States for criminal charges in Yankton County.

In addition to our statutory responsibilities the Deputies of the Office investigate crimes and respond to the many different calls for law enforcement assistance throughout the county 24 hours a day 7 days a week.
 
YANKTON COUNTY SHERIFF OFFICE SERVICES

 



HOW CAN WE HELP YOU?

Get in Touch
Give us a call or send us a message using the form below.